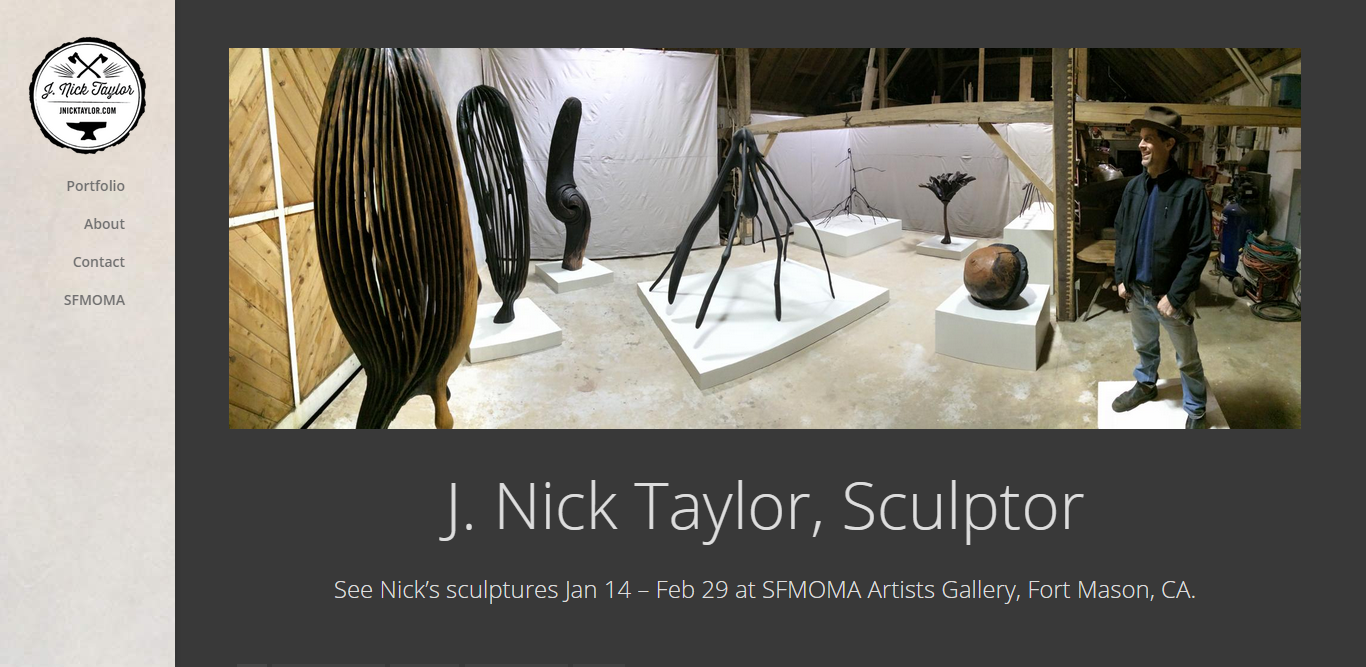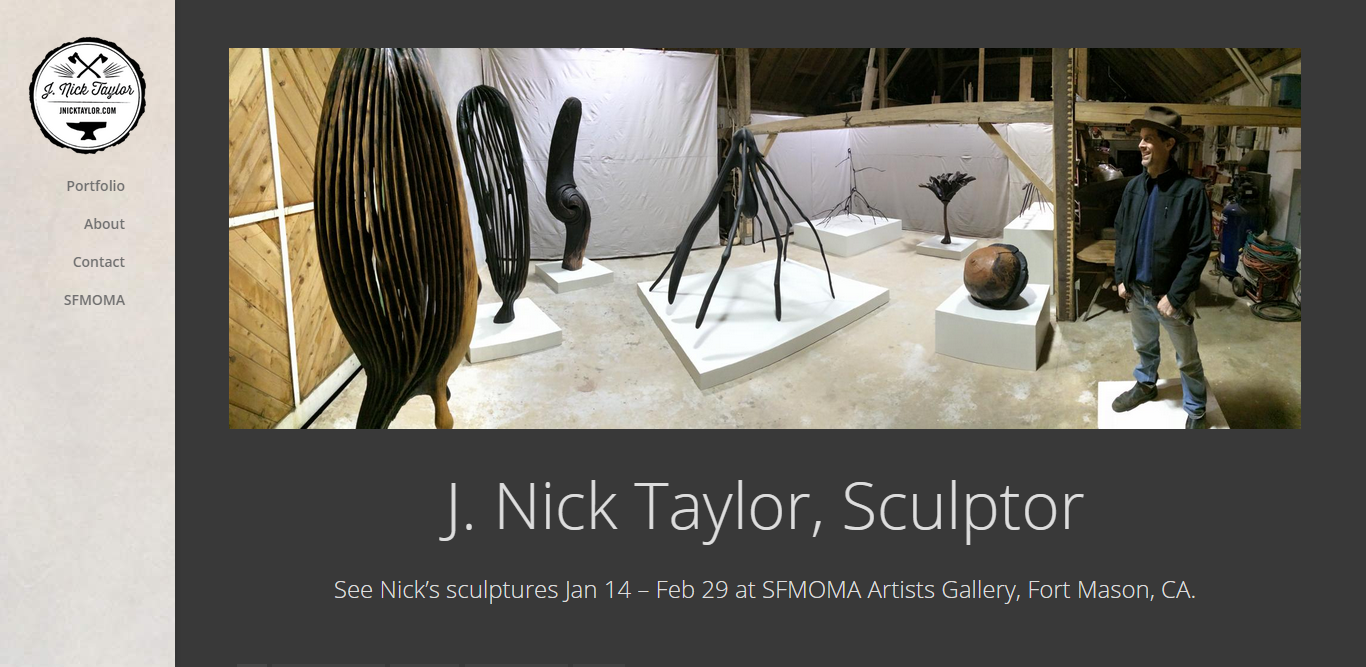 J. Nick Taylor, Sculptor
Nick Taylor has been making sculpture for over 30 years, utilizing wood and metal. His work has been shown throughout the United States and is world-renowned.
Nick has also worked as an exhibit fabricator for the museum and entertainment industries for over 25 years. He is most noted for having been the site Project Supervisor for Anish Kapoor's "Cloud Gate" sculpture in Chicago's Millennium Park.